Are you newly diagnosed with cancer? Currently in treatment? A cancer survivor who wants to play an active role in your recovery and health optimization? If so, you've come to the right place.
People often feel disempowered and overwhelmed by a cancer diagnosis, treatments and what to do after treatment. With this book, we want to put you in the driver's seat, no matter where you are in your cancer journey.
Partnering with your oncology care team to design a treatment plan that's right for you

Integrative approaches to tackle cancer therapy side effects

How to bolster your body's innate anticancer defenses

The supportive roles of food, sleep and physical activity

How to manage anxiety, stress and depression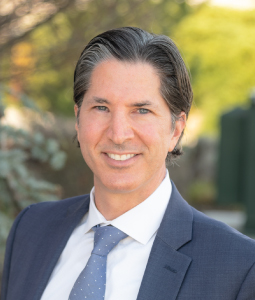 BRIAN LAWENDA, MD is a Harvard-trained radiation oncologist and an expert in integrative oncology and functional medicine. The Medical Director for GenesisCare in Kennewick, Washington, he launched IntegrativeOncology-Essentials.com in 2009 as a way of sharing integrative oncology news and resources with patients. He has created IOEProgram.com, an online educational program covering many of the topics patients need to know before, during and after cancer treatment.
CONNER MIDDELMANN, BSC DIPION is a nutritionist specializing in the Mediterranean diet and a 22-year cancer survivor. Based in Boulder, Colorado, she is the author of Zest for Life, The Mediterranean Anti-Cancer Diet, founder of nutrition consultancy Modern Mediterranean, and works with individuals, groups and corporations all over the world. For more information, visit modernmediterranean.com.